Last week I asked my sister, Nicole, if she wanted to join me on this adventure. Turns out we are both very busy individuals and the only time that week we were able to work this into our schedules was post-my-workout & pre-her-workout. So, instead of a block, we went around the parking lot of our gym, HealthTrack in Glen Ellen.
Below are the photos we took as we each circled the parking lot's perimeter.
NICOLE'S PHOTOS - COUNTER CLOCKWISE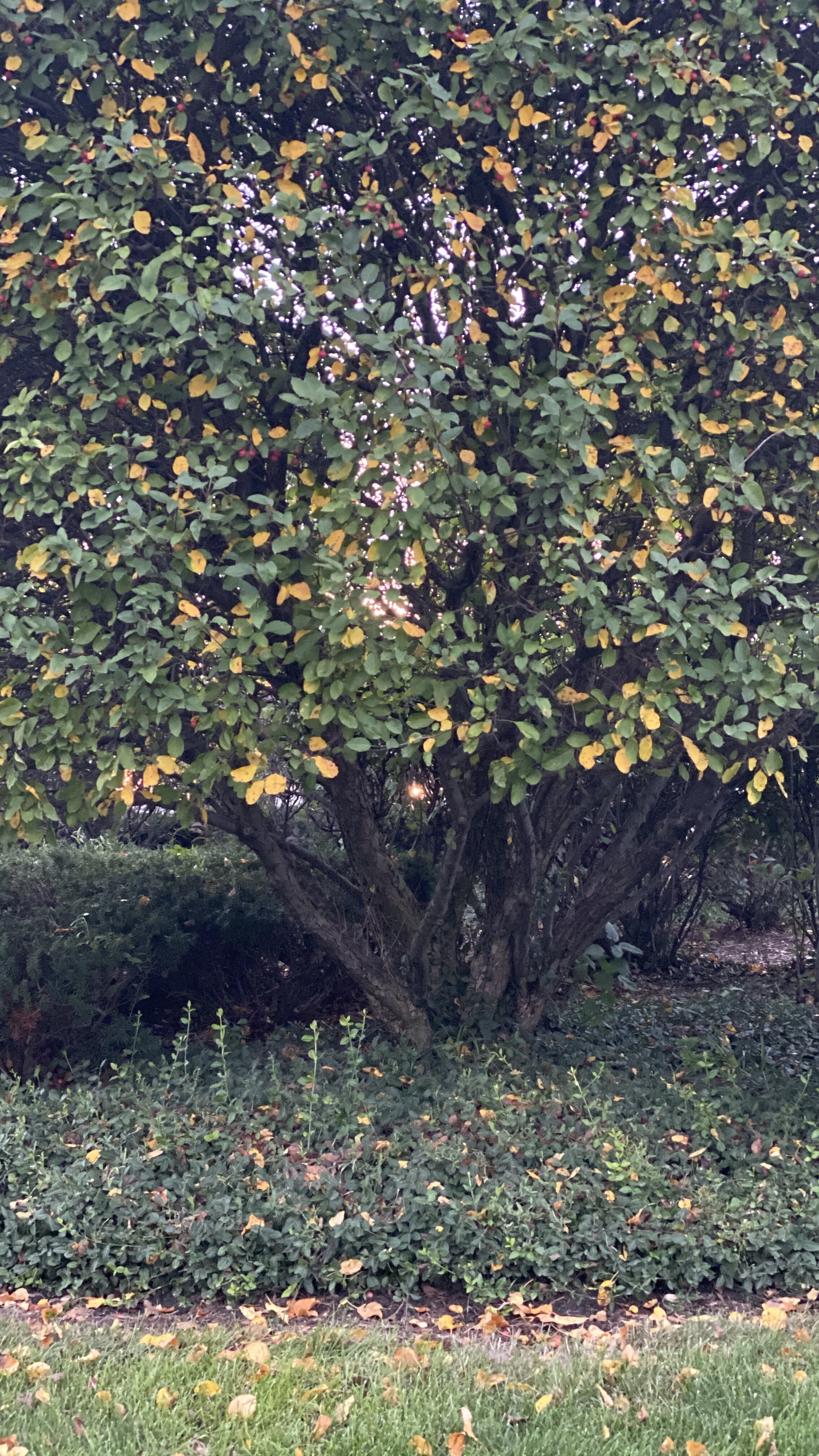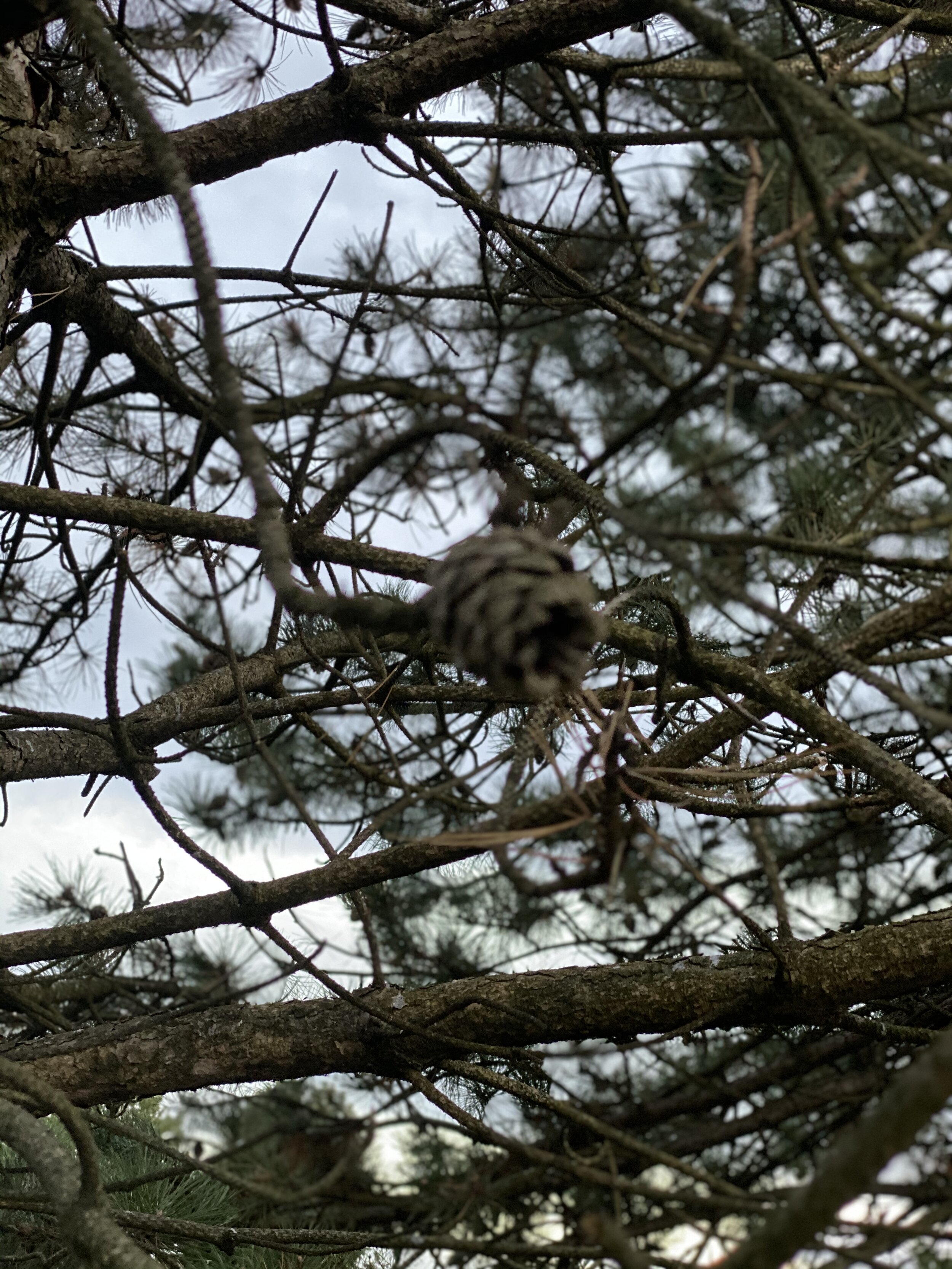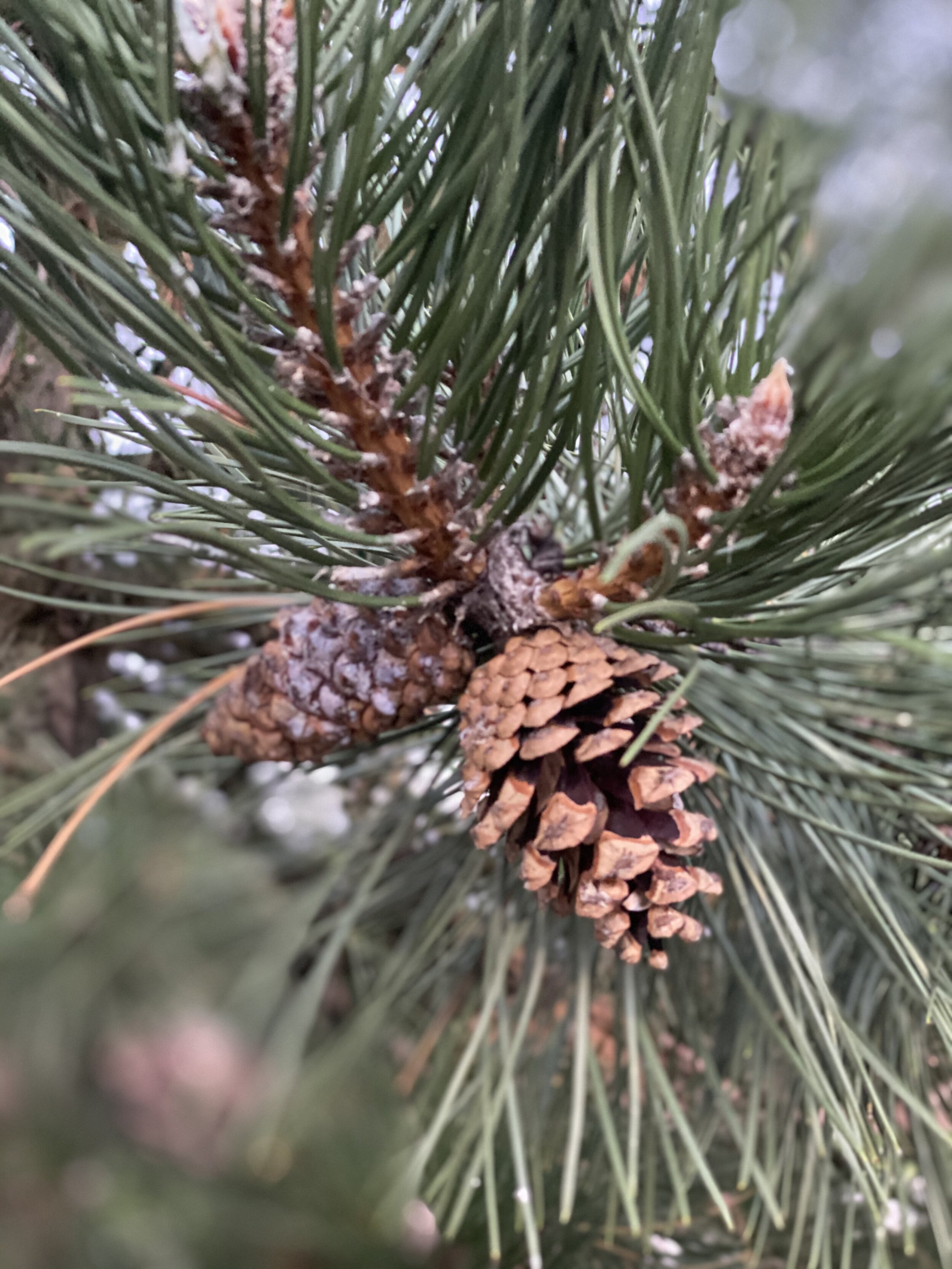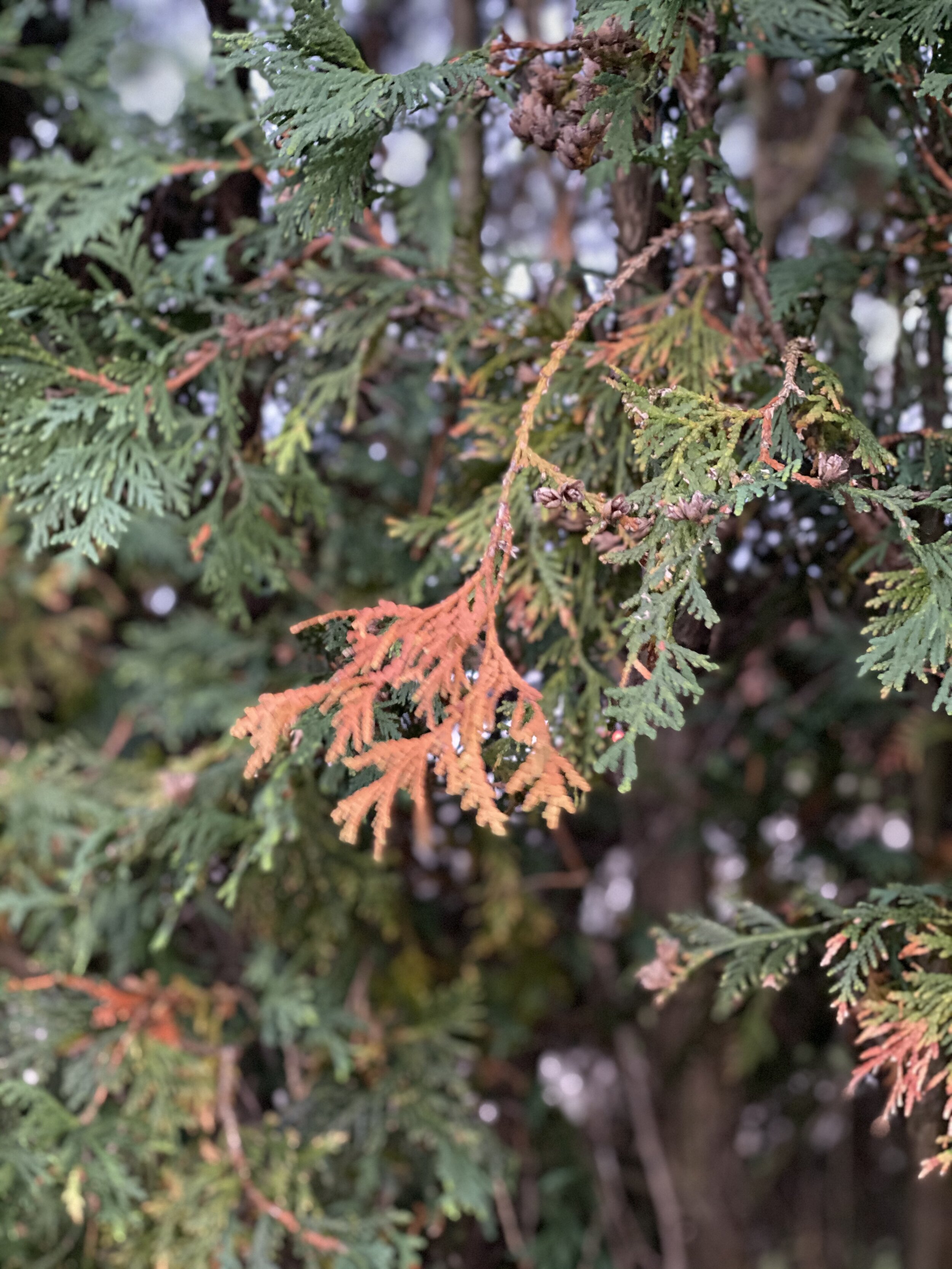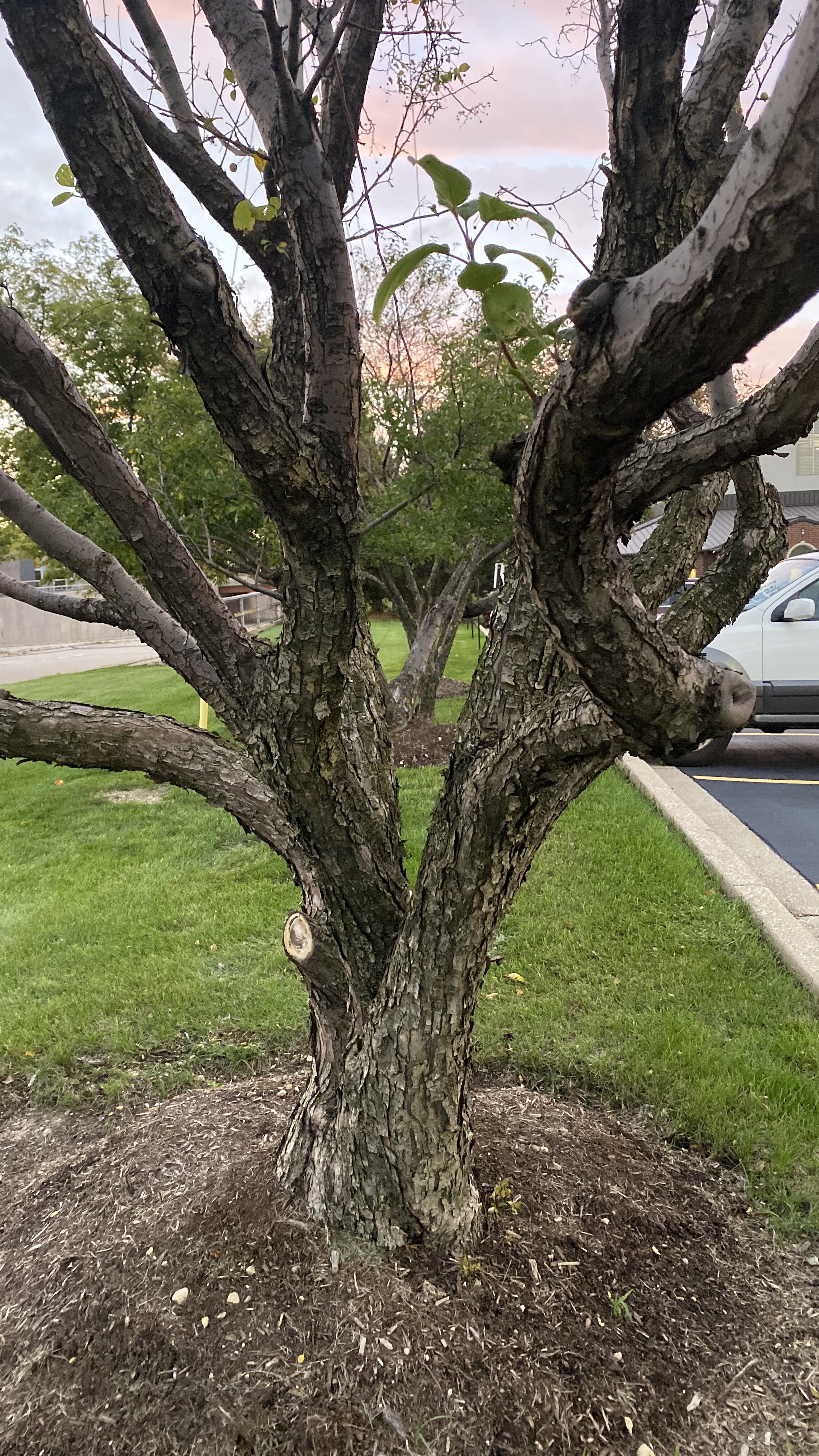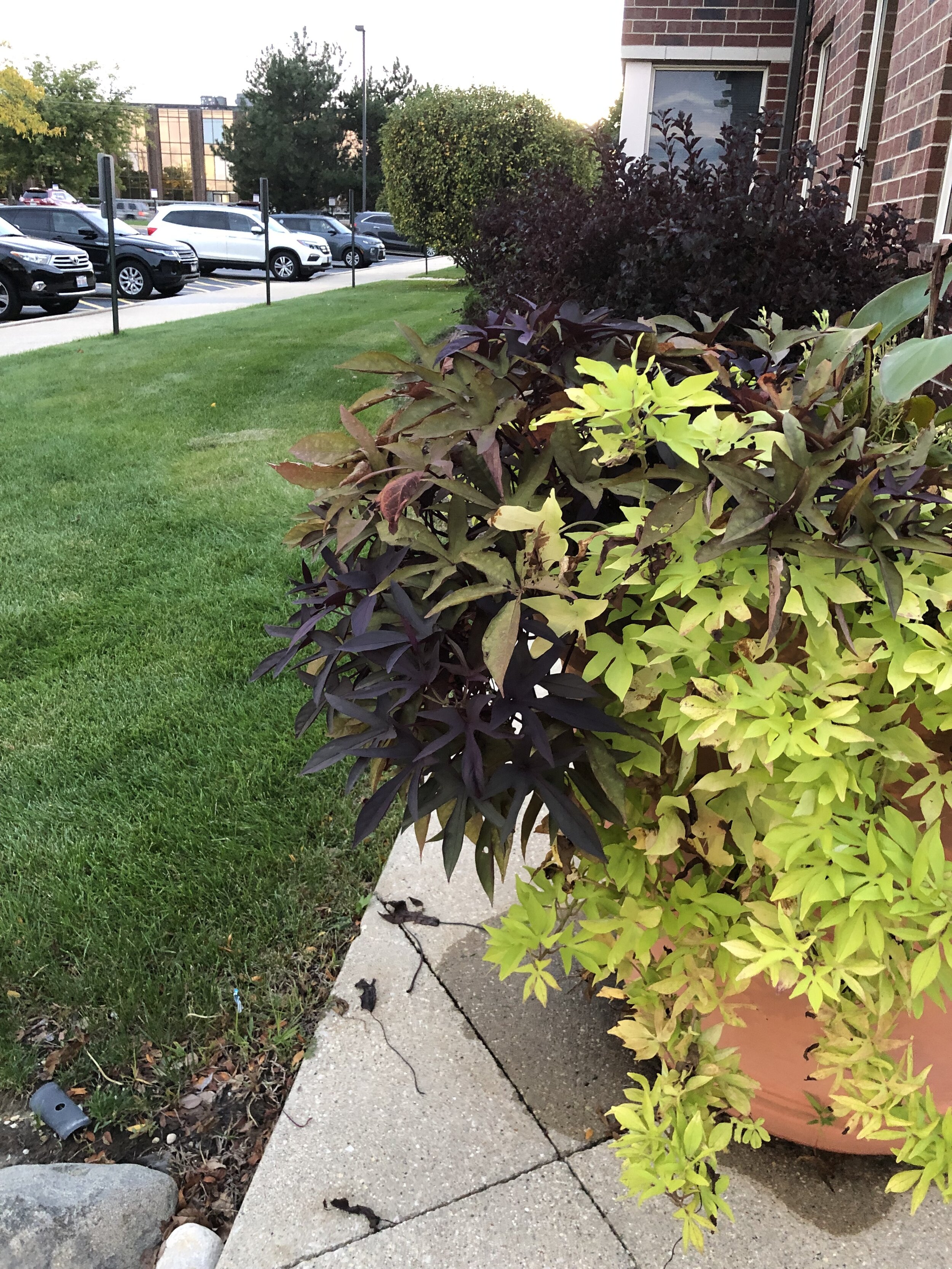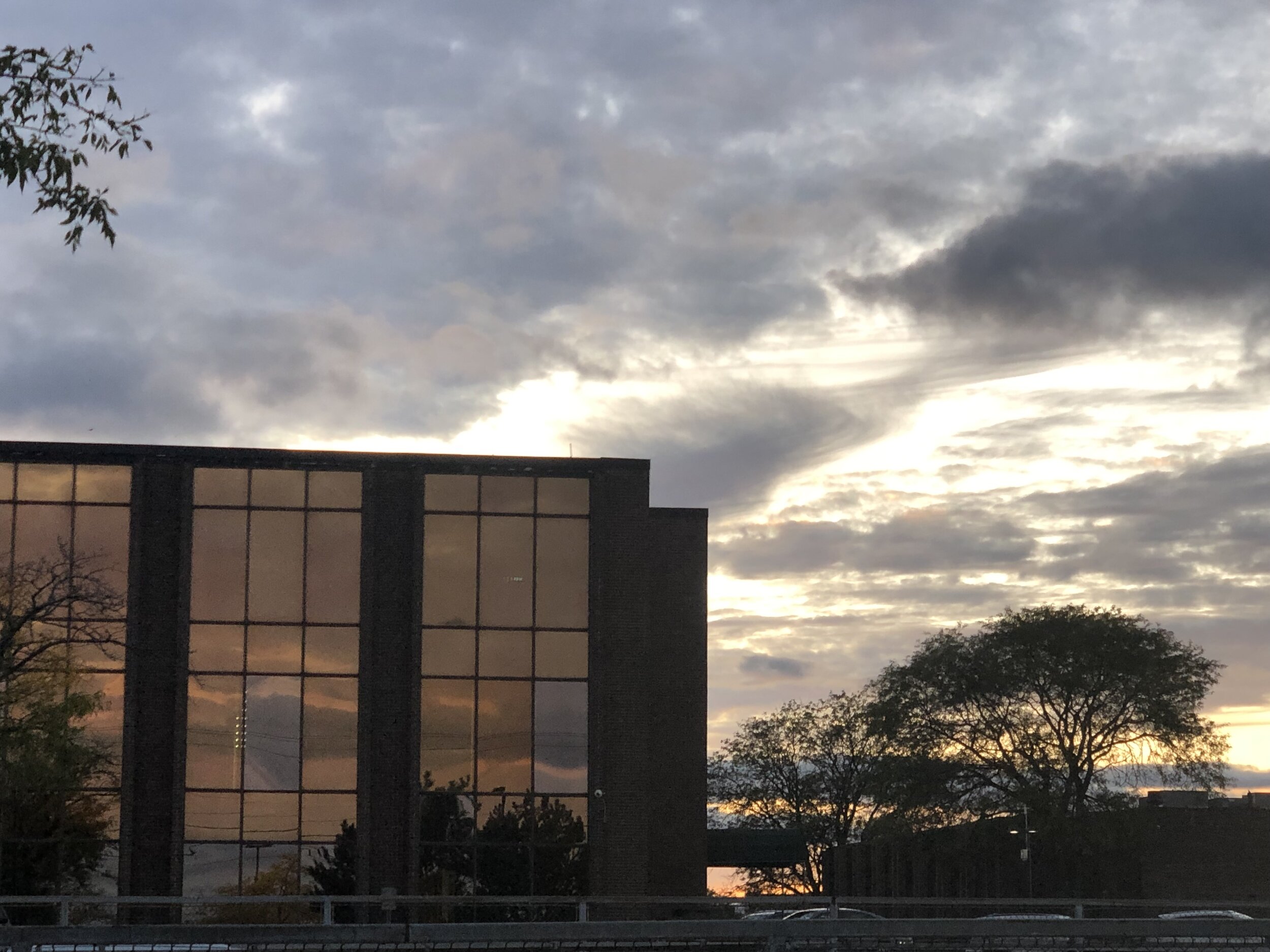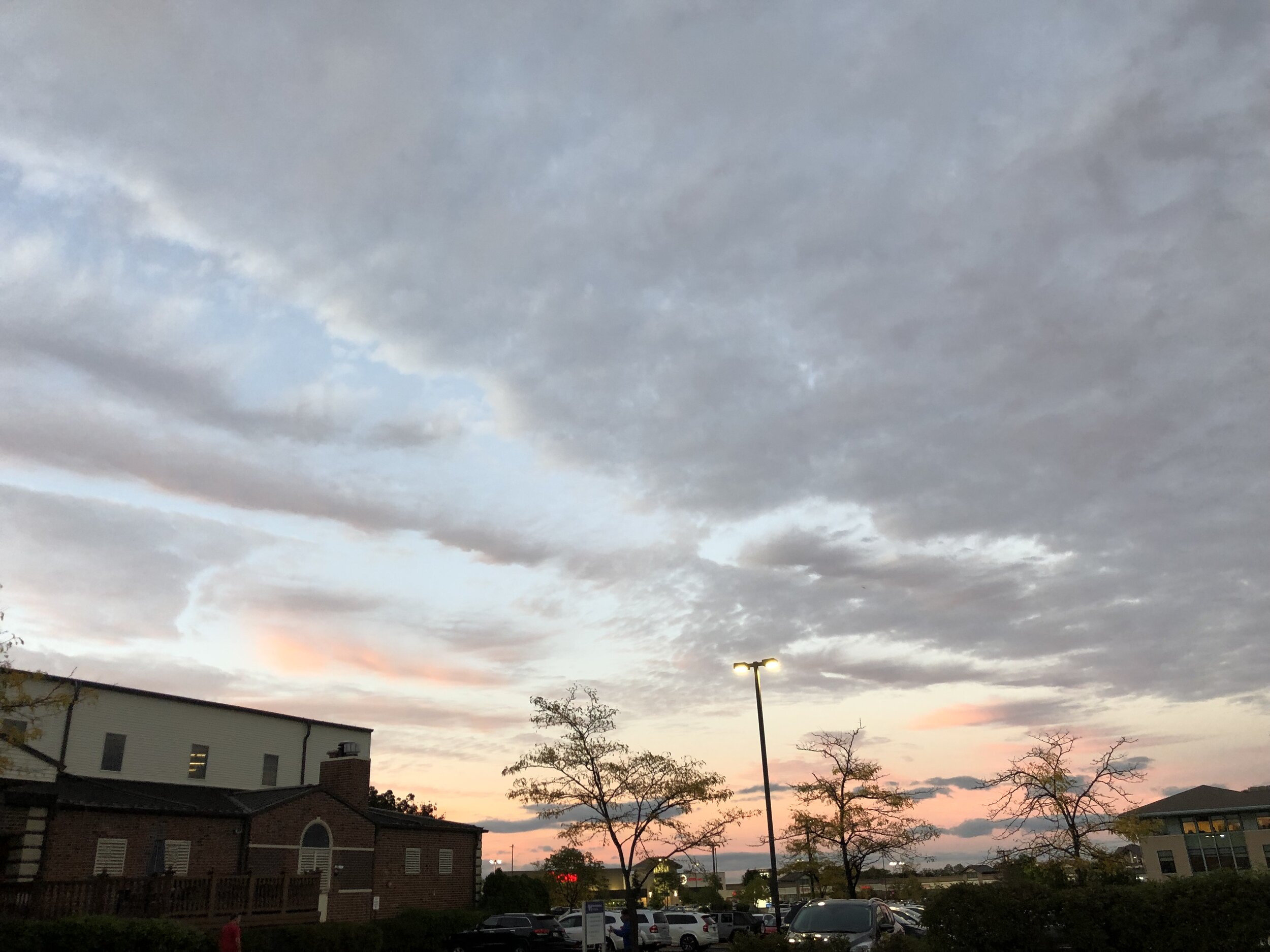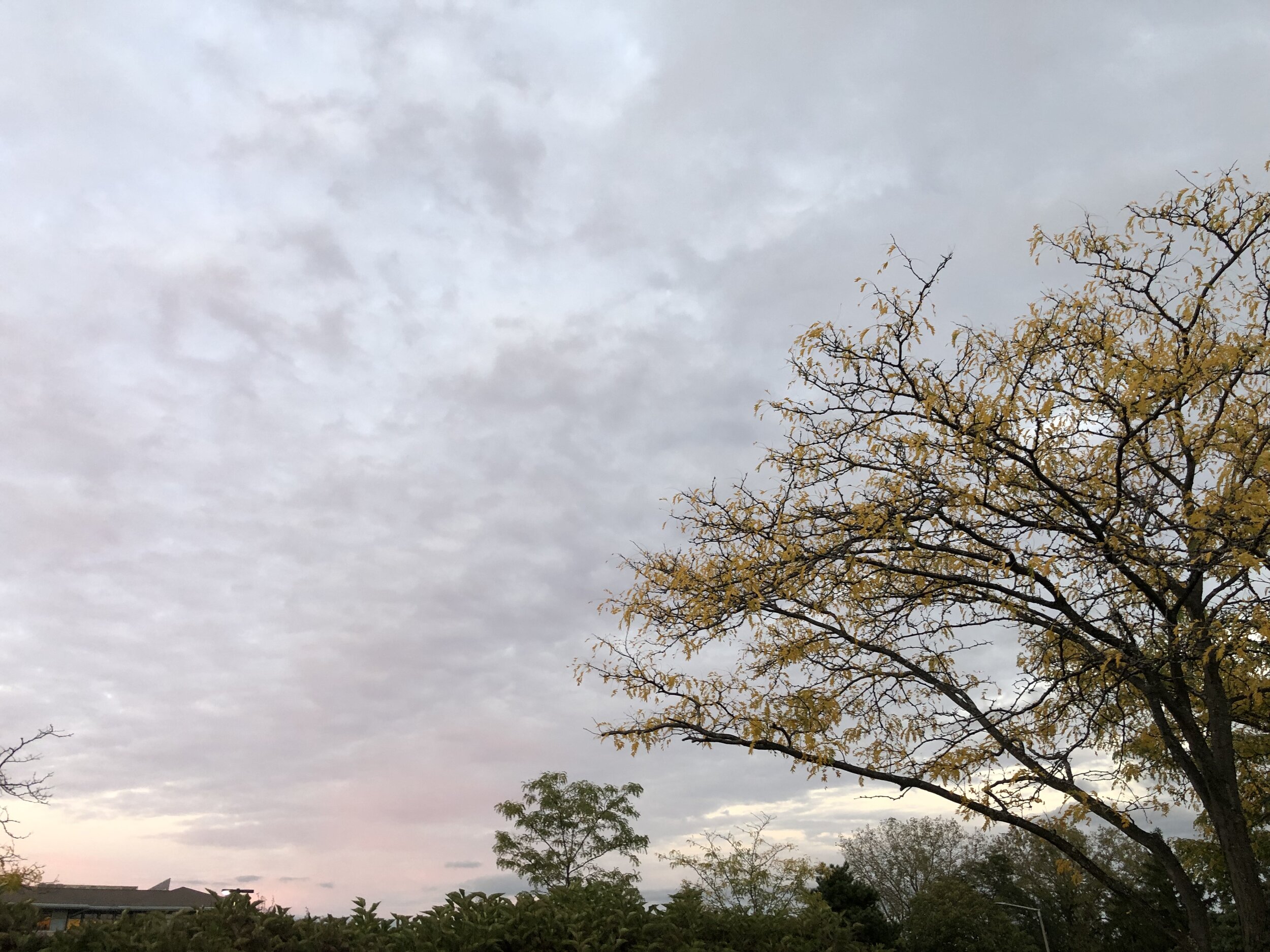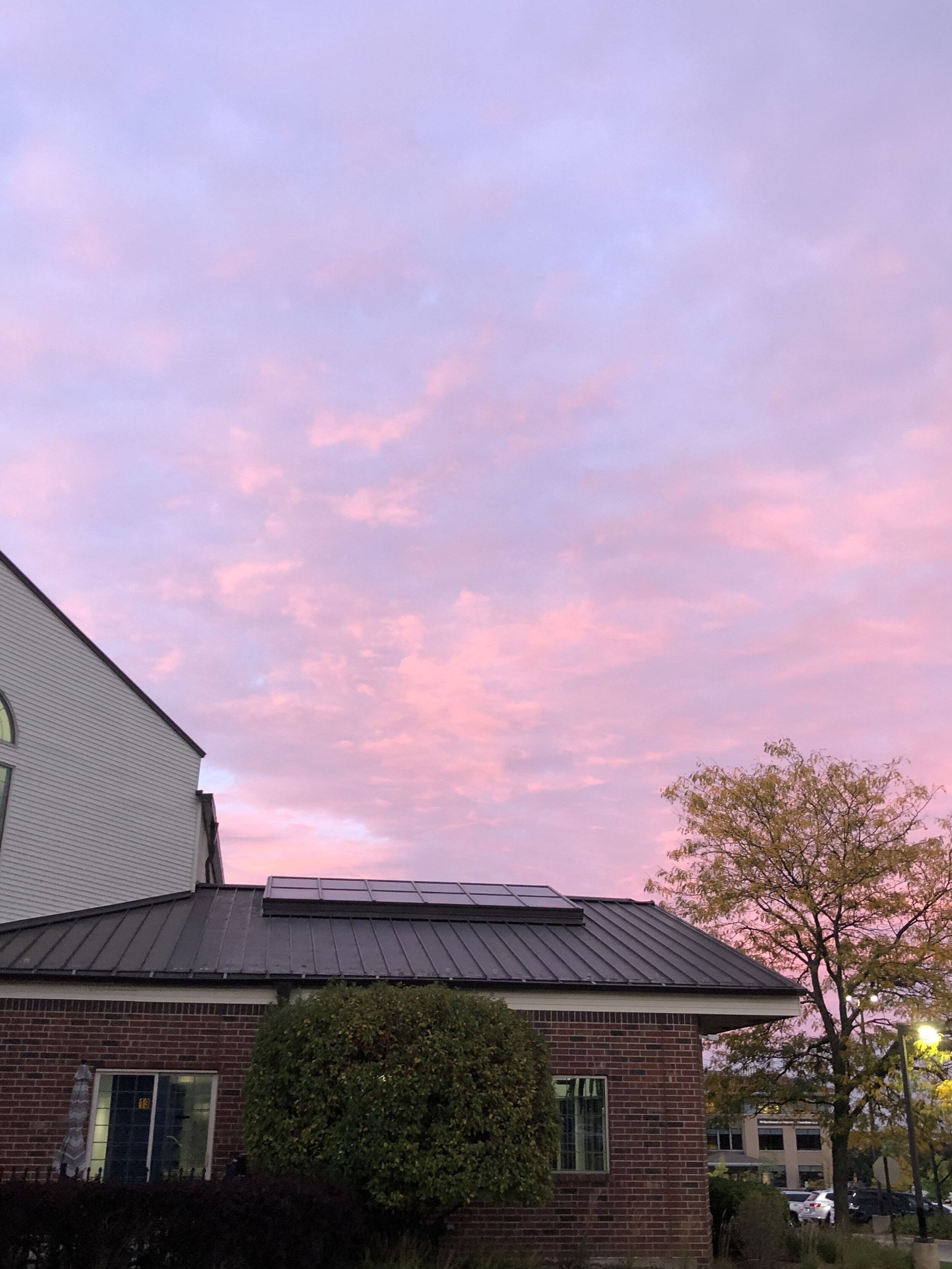 NIcole's photos were lighter in color, yellows & light greens are in the majority of her photos. The ones that feature the sky capture bright pinks & reds as the sun set. Where as my photos tended to be darker, focusing in on the shadows of the trees or the wood of the trees.
I noticed that Nicole's photos had several that had paths in them; she took one of her feet next to the stones on the sidewalk, the street leading into the parking lot, and of a small stone path next to the bush that you see in my very fist photo. Maybe it's my history with reading Tarot Cards, but I find the symbolism behind that interesting.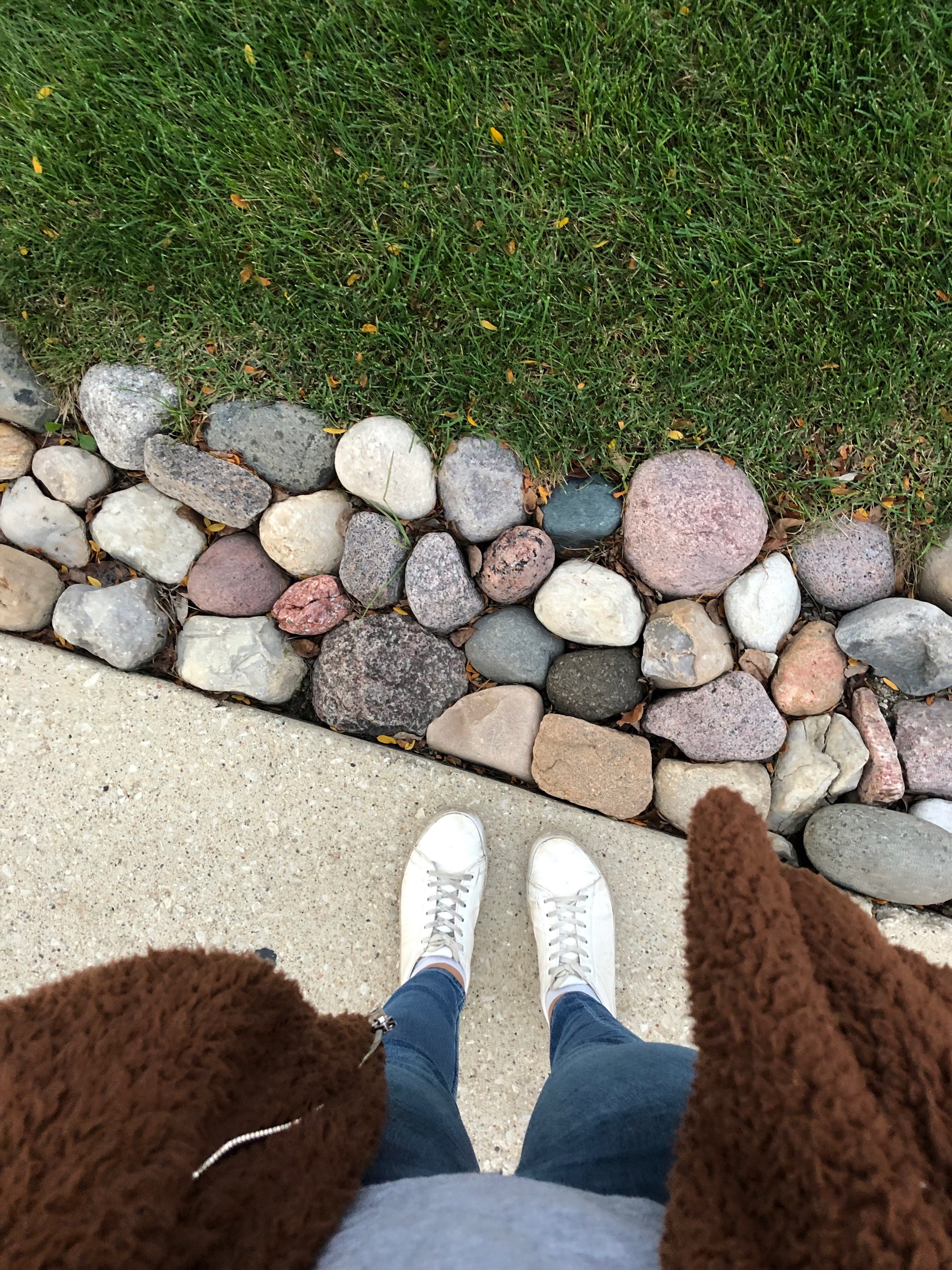 most commonly symbolizes life. A path that is divided into two symbolizes two lifestyles. A rocky path may symbolize mishaps in life. A smooth one may symbolize a very good stable life."
Looking at her photos it's not surprising to see this symbolism, as she & Rahul have just began their journey to becoming husband & wife.
I enjoy how Nicole is seen standing on the smooth path as opposed to the rocky one in the photo to left. I feel as if that symbolizes the strength she has when she faces things in her life.
I highly recommend following her on Instagram & her blog; she drops wisdom in the form of self-care tips, mental health awareness, and brain boosting book recommendations.
I found that I prefer to take photos close up, I think this comes from the habits I've picked up using my Nikon. However, during this exercise I was using my iPhone 11 Pro Max's camera. It was fun to experiment with the phone's angels given it's size. I feel as if Nicole & I have similar styles in how we take photos, but her's offer more wider-angel'd shots. The photo I referenced above is also another angel that I've seen her shoot in before, and I've always enjoyed it. (I'll also admit that I've attempted to do the same, but somehow hers always seem to come out better than when I do it.)